Two women were poisoned by eating pumpkin for dinner and caused most of their hair to fall off, so doctors warned that bitter pumpkins contain strong toxins. French dermatologist Philippe Assouly described these two rare cases in the journal JAMA Dermatology, highlighting a previously unknown "connection of hair loss to the toxicity of ordinary plants".
The plant family in question is the Cucurbitaceae, which includes squash (long), gourd, and squash (oblate).
In the first case, a French woman soon experienced nausea, vomiting, and diarrhea after eating bitter pumpkin soup. The symptoms persisted for almost a day. After a week, her scalp and pubic hair began to fall off.
"This meal was shared with the family, but the family ate less soup than her. They also showed symptoms of food poisoning, but no hair loss." Assouly wrote.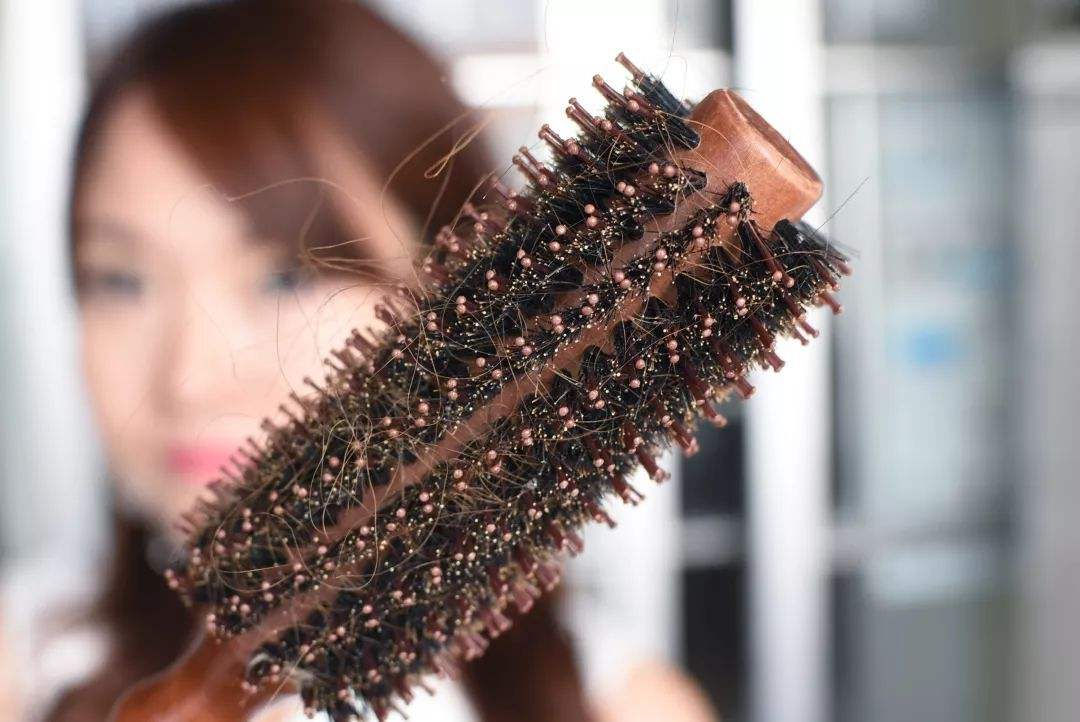 In the second case, a woman developed food poisoning and severe vomiting after eating a dinner containing pumpkins. Other diners who ate together did not eat pumpkin because it tasted bitter. "After three weeks, the patient's head, armpits and genitals showed a lot of hair loss," the doctor wrote.
Cucurbitaceous plants contain cucurbitacin, a toxic substance that emits a bitter taste. This bitterness has been eliminated in artificially grown cucurbitaceous plants, but some insects move from one field to another, cross-pollinating crops from wild-type or ornamental plants.
"The bitterness in cucurbits should serve as a warning," Assouly said, "don't force children to eat it." Three years ago, a German died of cucurbitar poisoning after eating zucchini stew, the doctor wrote Road.
These are the first known cases of hair loss and cucurbita poisoning.