Food is the first thing for the people, and safety is the first. Safe diet is the premise of human survival and national development, health is the first wealth of life, and diet is the first element of health.
The development of social science and industry not only brings convenience to food, but also brings a lot of hidden dangers. In addition to the problems such as microorganism exceeding the standard, pesticide and veterinary drug residues exceeding the standard, heavy metal exceeding the standard, food counterfeiting and drug mixing events are becoming increasingly serious. Food safety has become one of the biggest social problems in recent years, which worries the public.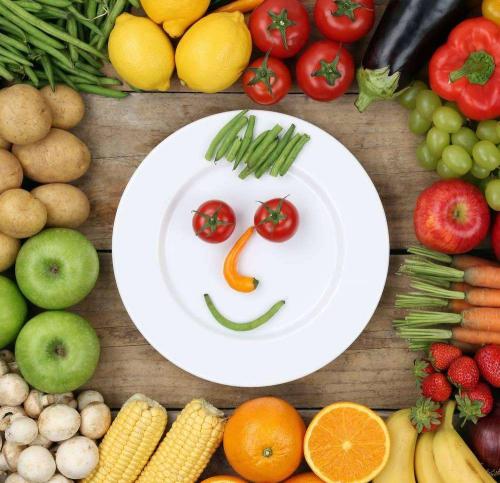 Food often contains different amounts of various hormones, pigments and various chemical additives, and even contains dichlorvos and highly toxic pesticides. These are enough to directly harm human health.
Therefore, health must start from safe diet and scientific diet!
Click here to learn more about Healthy Diet.