With the acceleration of the pace of life, people pay more and more attention to exercise their bodies, because health is the first. However, if you don't pay attention to the methods when exercising, it is easy to backfire. There are many examples of sprains. After sprain, many people do not think it's OK to have a rest for two days, so often some people delay the best time for treatment, but waste more time and energy on sprain treatment. In fact, if the sprain is not too serious, it can be handled by yourself.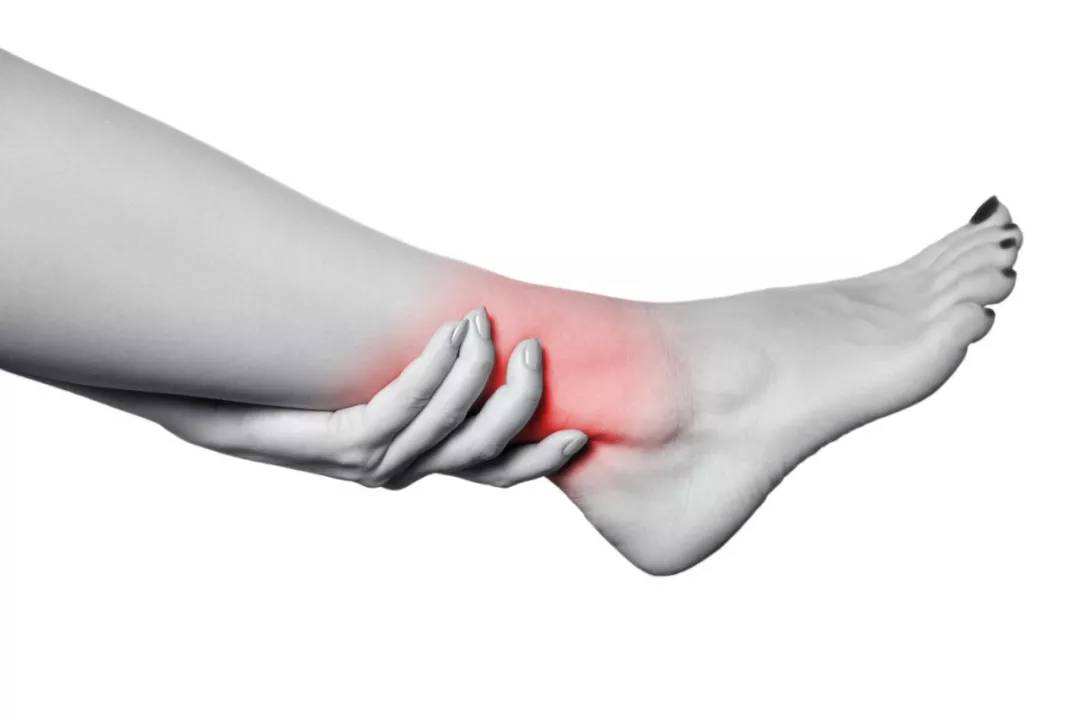 Treatment after sprain
After sprain, stop all activities immediately and sit down or lie down. Choose your own clothes or backpack to put up your feet so that the veins can flow back, which can slightly reduce the pain and swelling.
Apply ice or cool towel to the affected area, stimulate the capillary, make it contract, so as to reduce bleeding, which can also reduce the feeling of pain and swelling.
After sprain, do not immediately receive massage or apply hot water to the sprained area. If you want to apply hot water, you must do it 24 hours after sprain.
If it is suspected that there is fracture or more serious phenomenon, it is better to use stretcher to send the sprain personnel to the hospital for further treatment. If there is no stretcher or the conditions are not enough, you can also call 120 emergency call, which is handled by the professional emergency personnel of the hospital.
Click here to learn more about Healthy Diet.