Most people pay more attention to the visual effect of beauty and fashion when they decorate, but they neglect a crucial problem, that is, practicability. Washing and gargling is an essential thing for people every day. Washing and gargling products are indispensable and various. How can we reasonably store these messy and small articles in a small washing and gargling room? Are you also worried about this problem?
Tips for storing toiletries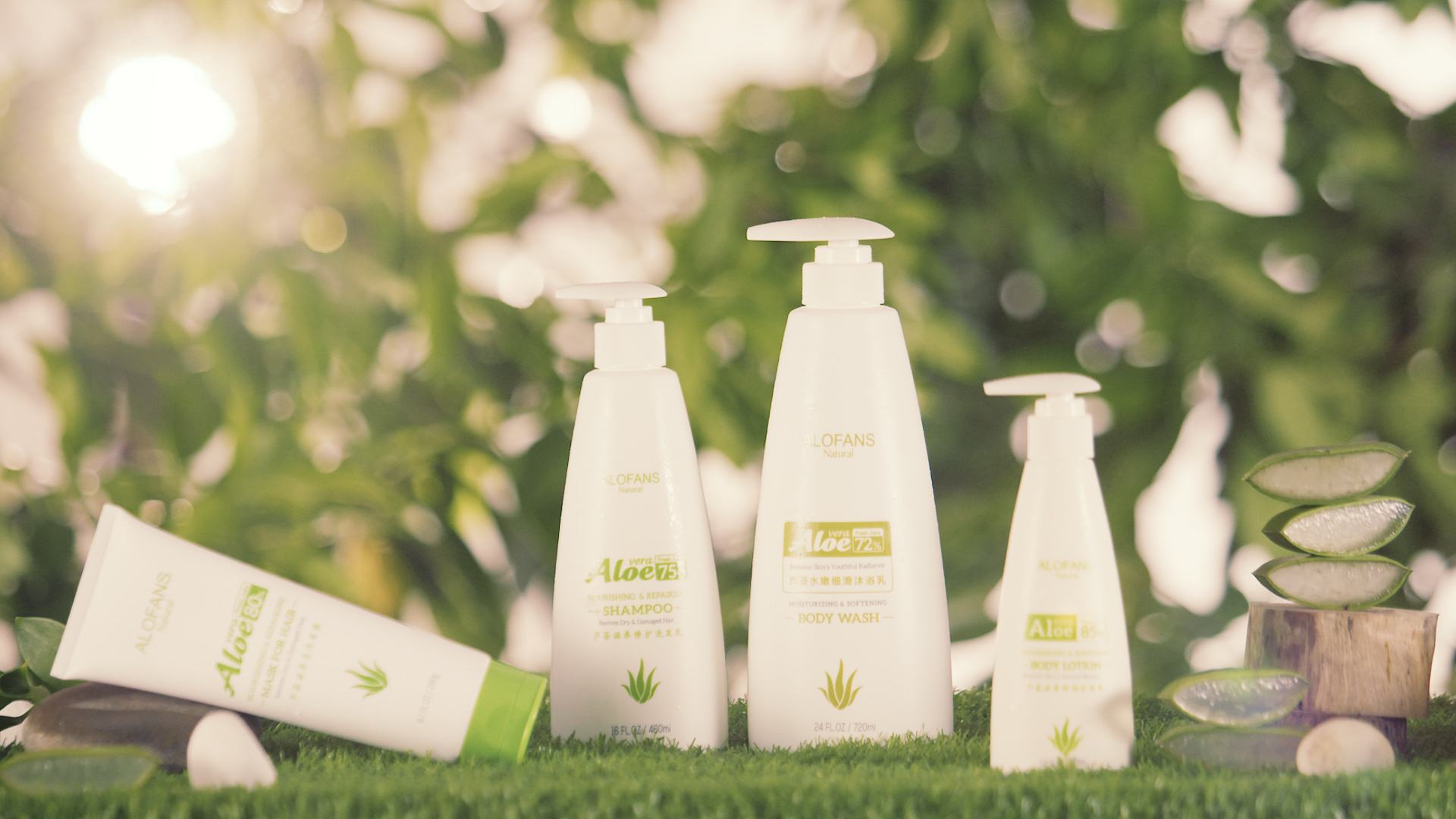 Many people complain that their washrooms are too small to put down the daily toiletries and waste a lot of time in the morning. Here we will introduce some tips for the reasonable storage of toiletries.
1. Reasonably use the position under the washing table, buy a small storage rack, and put the washing articles of bottles, cans and cans that need to be used at ordinary times under it, which is convenient to use and relatively neat.
2. There is a certain space on many washing tables. Put some of the most frequently used washing milk, hand sanitizer and tooth brushing appliances on them, and others on the storage rack below.
3. Put a small counter with a drawer in the washroom, and put the commonly used washes on the top of the counter, which is neat and convenient to use. Some necessary things that may not be used every day can be placed in the drawer.