Canada's Healthy Eating Guide recommends specific dietary recommendations for children, breastfeeding women, and people over 50 years of age. Health Canada has also launched an interactive service on the website (www.hc-sc.gc.ca). Just enter your gender, age, and dietary preferences to get a balanced diet recommendation form.
Canadians like to drink juice when eating. It is no wonder that in the guide, 100% vegetable juice should be consumed 125 ml.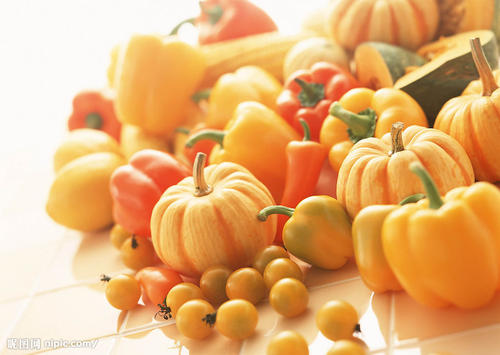 Rainbow Guide recommends eating at least one dark green and one orange vegetable each day. Song Xin, a senior nutritionist in the Nutrition Department of Beijing Chaoyang Hospital, said that orange vegetables refer to carrots, sweet potatoes, etc. Carrots contain carotene, which can be converted into the essential vitamin A of the human body; sweet potatoes It is an alkaline food and is rich in cellulose and can prevent constipation.